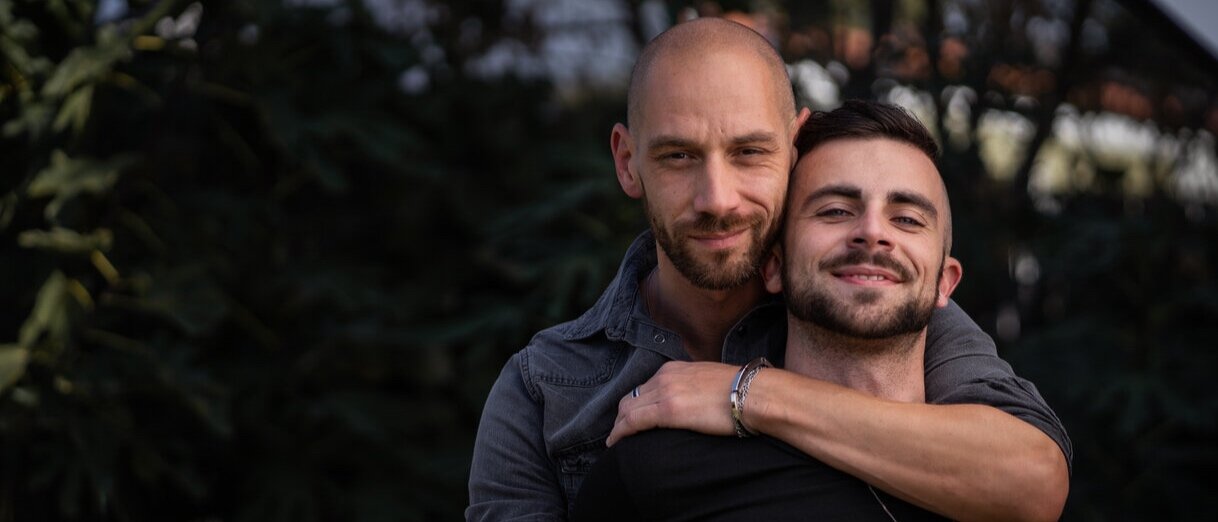 Maybe your momma warned you "Nothing good happens after midnight," and "You'll never meet a good man in a bar."
How many of us prove her wrong regardless of her wretchedly generalized advice?
Meeting a potential suitor at Bacchus is one of the better options these days. Striking up a chat with a stranger over $6 Tito's Moscow Mules on a Friday seems like a preferable option to sitting on the couch for two hours, haphazardly swiping left on your iPhone or scrolling through dating profiles all night.
The night these two met at Bacchus, the tall guy (K) was celebrating with a friend who'd landed his dream job earlier that afternoon. K was sitting on a stool, tucked into the corner, quietly sipping his beer and eating a pizza. A few quick glances later Q walked up to say hello. Well, more accurately, Q approached K and said, "Why are you sitting all alone?" They chatted for a while and exchanged numbers at the end of the night. A few text messages followed that night and they scheduled a date, which turned into dates, which turned into dating. Now they've been together for more than a year.
Think about it this way: Ideally, you are a good person, and you might like going to Bacchus from time to time. It's not that far-fetched that you could start a conversation with, ideally, another good person who likes to go to Bacchus from time to time too.

Come to Bacchus today and let your next love story begin. Tito's Vodka cocktails are $6 from noon until last call. VJ Matt spins DIVAS from 10 until closing. Flatbread Pizzas, Gourmet Sandwiches and chips round out the food menu.
It all adds up to an amazing experience with great potential for your love life.