Are you one of the many guys who head out to Bacchus at night hoping to meet someone special?
Excellent. Chances are you're enjoying our Friday Tito's cocktail special (only $6) and maybe you've shown up for VJ Matt's 5-star-reviewed DIVAS NIGHT (starting at 10pm every Friday). More Excellent. Across the crowded room, you see him (in a trivial "Some Enchanted Evening" from South Pacific way).
How to catch that cutie's attention? Turn that frown upside-down. It's time to recognize that we all (occasionally) suffer from resting bitch face – some more than others ;-)
Smiling is crucial. It makes you so much more approachable and likable. Smiling shows confidence and, as we've said many times, confidence is attractive.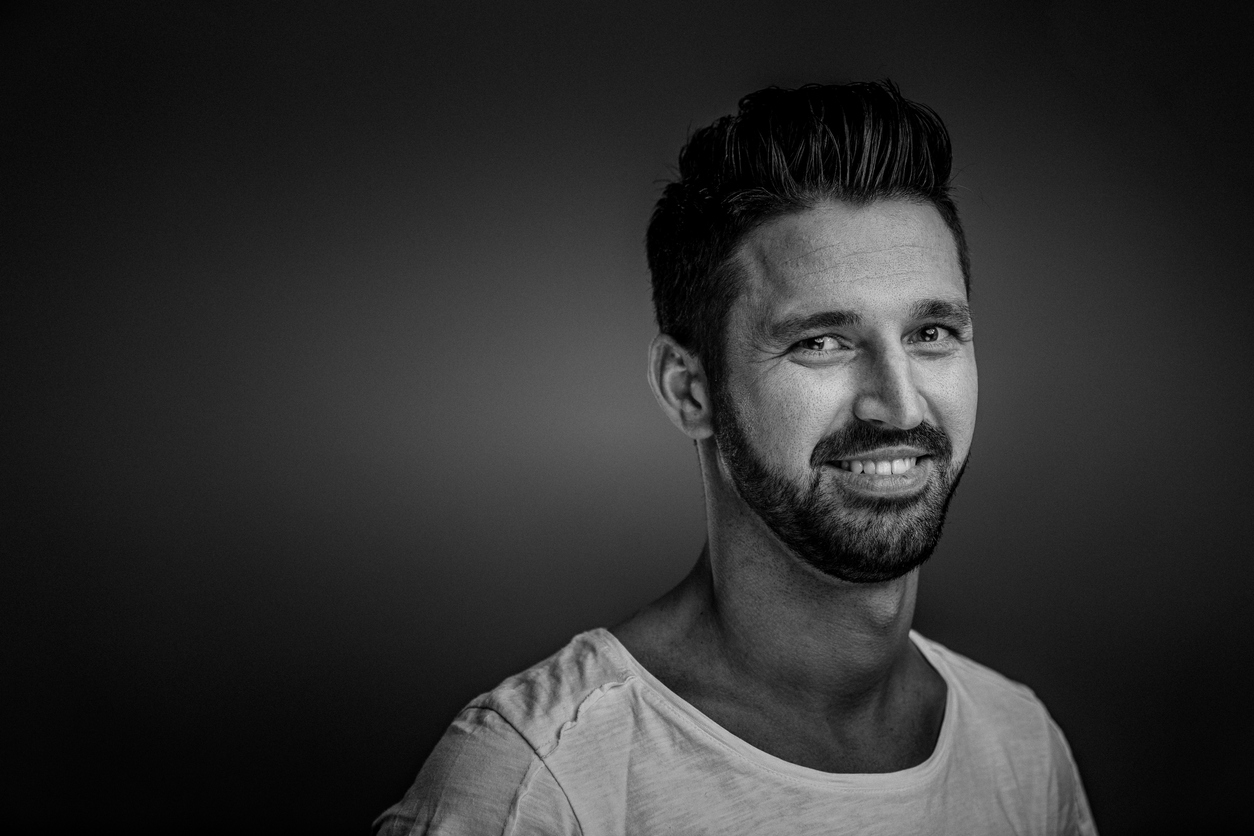 …it's the best way to flirt!
Ultimately, being able to flirt effectively comes with practice. You'd be surprised by how many people can read slight signs – a smirk, a smile, a wink, a nod. If you're interested in a guy, a smile is the start.
Come to Bacchus today for booze, music, food and fun! Don't miss VJ Matt's DIVAS at 10PM. No cover!